Jasmine Soothe Vegan Hand & Body Creme
---
The Experience
Stop and smell the jasmine. Soften every bit of your body with our vegan and organic lotion that leaves skin feeling unbelievably soft and supple. Need a me-time moment? Get instant relaxation with our Velvet Luxe Crème Jasmine Soothe vegan hand and body créme. Infused with natural jasmine extract, organic virgin olive oil and avocado oil, breathe in a deep sense of calm as you transform skin from dry to supple and velvety soft. Perfect for after the shower or on-the-go, meet your self-care luxury suitable for everyday use.
Perfect For:
Morning & Night Routine

Max Relaxation

Me-Time Moments
What's Inside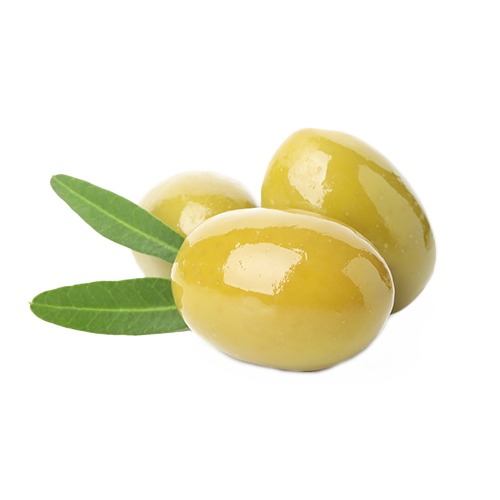 ORGANIC VIRGIN OLIVE OIL
PACKED WITH ANTIOXIDANTS AND VITAMINS, OLIVE OIL HYDRATES THE SKIN BY BUILDING ITS MOISTURE BARRIER TO PREVENT LOSS OF MOISTURE.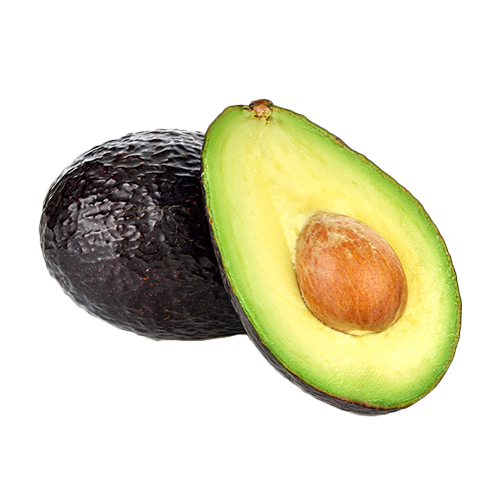 AVOCADO OIL
CONTAINS HIGH PERCENTAGE OF VITAMIN E THAT HELP THE SKIN MAINTAIN HYDRATION AND PROTECT FROM FREE RADICALS.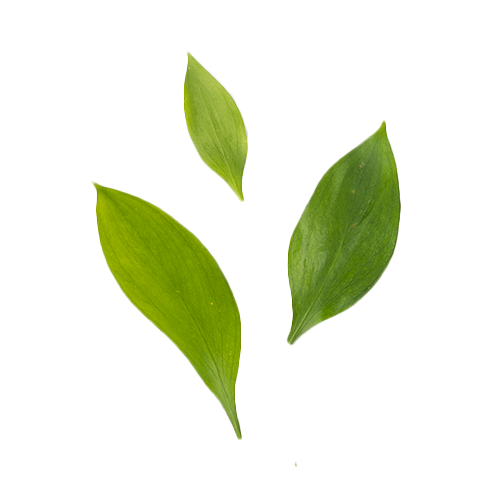 HERB EXTRACTS
CONTAIN ANTI-OXIDANT AND ANTI-INFLAMMATORY PROPERTIES THAT HELPS CALM, REPAIR AND HEAL THE SKIN.